Manufacturer: Flexibowl Robotic Parts Feeders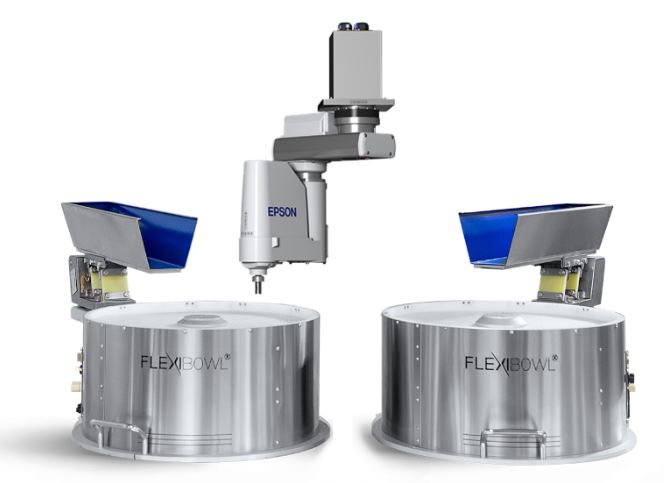 FlexiBowl® is an innovative device to feed bulk components. It does not work with vibration, but through the combined actuation of servomotor and impulse generator to singulate parts. Unlike vibratory feeders, Flexibowl products can feed entire families of parts without requiring any extensive downtime or retooling costs for product changeovers: since product changes can be made in a matter of seconds. Each size bowl is capable of working with any robot or vision system, keeping integration and deployment quick & simple!
FlexiBowl® allows the orientation and separation of components, by the combined movements of a servomotor and an impulse generator.
The FlexiBowl® system is highly versatile and able to feed objects of any:
- Geometry
- Surface
- Material
This is possible thanks to the vast choice of rotary discs, available in multiple colours, textures, resistances and degrees of surface adhesion.
The working principle is very simple and straightforward: the bulk feeder releases and lets the parts fall onto the FlexiBowl® surface and they are effectively separated by the combination of bidirectional rotation and the impulse generator. Once the parts are singulated, the camera recognises them and sends the coordinates to the robot for the pick-up.
The set of instructions allows changing the speed parameters, the acceleration and the impulse frequency according to the parts' geometry, to achieve an optimal result.
High Performance (over 80 ppm)
7 Kg Max Payload
Reliable and Lean Design
Low Maintenance
Intuitive Programming
Works in Extreme Environments
Ready to ship
Suitable for Tangly and Sticky Parts
All the electronics and the optional backlight system are integrated. FlexiBowl® is paired with a vibrating bulk feeder and an optional, motorized hopper - both part of the system - so to achieve the necessary operating autonomy.
The communication with the robot controller and vision system is achieved by sending simple commands through the available communications ports: Ethernet (TCP/IP, UDP/IP), Ethernet/IP, digital I/O.
Click here for more information
Download Specifications and CAD
Files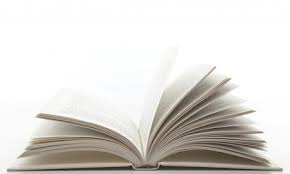 Selection Tool
Software File
Quick Configuration tool to determine best Flexibowl product for your application
[ Download ]
(702kb)