Manufacturer: Vacon AC Drives
Vacon is driven by a passion to develop, manufacture and sell the best AC drives and inverters in the world - and provide customers with efficient product lifecycle services.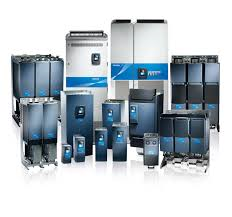 Currently there are 5 Vacon locations in the USA. The main office is in Milwaukee, WI and includes a state of the art training facility and demo area. The factory located in Chambersburg, PA, was built in 2009 and awarded the prestigious LEED Gold Certification in 2010. In addition to manufacturing and general office operations, this facility also houses technical support, customer service and repair group. Durham, NC is the R&D center and lab for high-power AC drives and Competence Center locations are in Chattanooga, TN and Houston, TX.
Products
Literature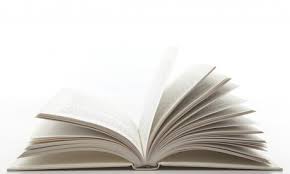 20 Series Manual
Literature
Vacon 20 Series Manual
[ Download ]
(6816kb)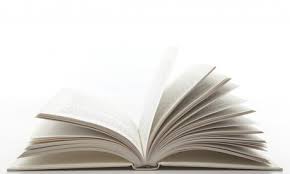 Compact Drive Brochure
Literature
Vacon Compact Drive Brochure
[ Download ]
(1107kb)