E28/Q28 Safety Exhaust Valve by Wilkerson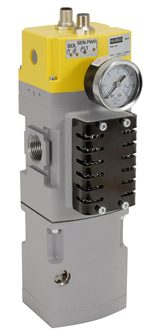 Wilkerson Corporation, a global leader in motion and control technologies, as part of its global focus on factory automation, has added an expanded range of machine safety products with new pneumatic safety valves by introducing the externally monitored P33 redundant safety valve designed for two channel control architectures. The safety valve can be easily integrated into a controls circuit to exhaust trapped energy from a machine on e-stop or should a fault occur in the safety circuit. 
 Customers can benefit from this product due to its long service life (B10d), very high flow rates, high faulted flow rates, compact design and exceptionally high mean time to failure values (MTTFd). The safety valve offers easy connectivity using two M12 connectors for solenoid and pressure sensor connections and can integrate to an array of safety rated devices such as Rockwell, Omron, Sick, Siemens to name a few. The patented fail-safe design ensures safety on the machine for up to Category 4, Performance level e applications. Quick egress of trapped air means a smaller machine footprint is possible. 
In addition, the safety valve's externally monitored feature offers greater control at the safety device for the customer's application, reduces complexity at the machine with start up or resetting the valve, the size and weight of the valve is reduced and provides added cost savings to the customer over internally monitored versions. This fail safe design is also maintenance free and requires no additional silencers or mufflers which can clog creating unsafe exhaust conditions.
Valve Type

Externally monitored, redundant, dual poppet
E28: With Soft Start | Q28: No Soft Start

Flow Capacity 1-2*

145 SCFM or 4,100 L/Min

Exhaust Capacity 2-3

265 SCFM or 7,500 L/Min

Ambient Temperature

40° to 120°F (4° to 50°C)

Port Threads

3/4 inch

Valve Function

Valve function 3/2 way, normally closed

Weight

6.5 lbs (2.9 kg) with Soft Start
4.2 lbs (1.9 kg) without Soft Start

Operating Voltage

24 VDC

Electrical Connection

Two M12 connectors

Switching time 1-2 (ms)

23.3

Switching time 2-3 (ms)

42.7

Certifications

Up to Cat 4 PL e (pending)
Easy electrical interface with M12 connectors to safety circuit
External monitoring provides a cost and space saving advantage
Solid state pressure sensors provide accurate, fast fault detection
Quick visual LED indicators on the front of the valve
Superior seated seal design for longer life
Safety exhaust outlet is no-maintenance and non-clog by design
Suitable for stand alone use or modular mounting to FRL assembly
High B10 life value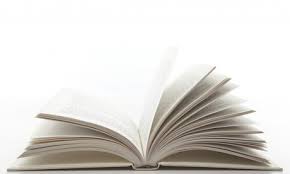 E28/Q28 Manual
Manufacturer: Wilkerson
Literature
Manual for the E28/Q28 Safety Valve
[ Download ] (1578kb)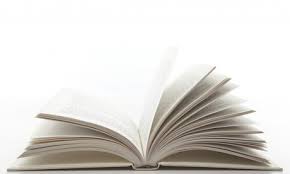 E28/Q28 Operation Manual
Manufacturer: Wilkerson
Literature
Operation Manual for the Wilkerson E28/Q28 Safety valve
[ Download ] (337kb)