Saving You
Time and Money!
Air-Oil Systems will save you money by decreasing your implementation time as well as overall procurement costs. Our value team can bring you unique tailored solutions and proactive, cost-saving options that save money. Here are a few of the services offered by our talented team.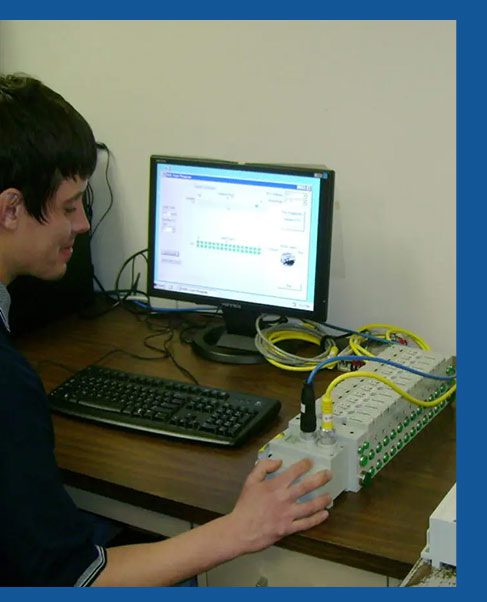 Combining multiple products under one part number in our system enables you to order, receive, stock, and pay for large line item orders easily and efficiently. This is especially useful when groups of products go directly to production as sub-assemblies or kits.
If you require special packaging or handling considerations, we can do it! We provide:
Special product or package labeling can increase efficiency and streamline your operation. We do this by:
Is your staff spending valuable time assembling purchased components into sub-assemblies? Consider having Air-Oil Systems' specialists perform assemblies for you to your exact specifications. The savings are often substantial.