DOOSAN executives visit Air-Oil Systems during their most recent visit to the USA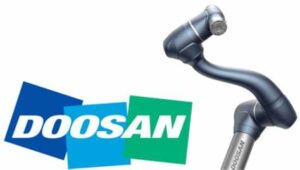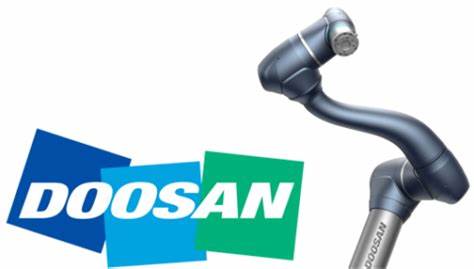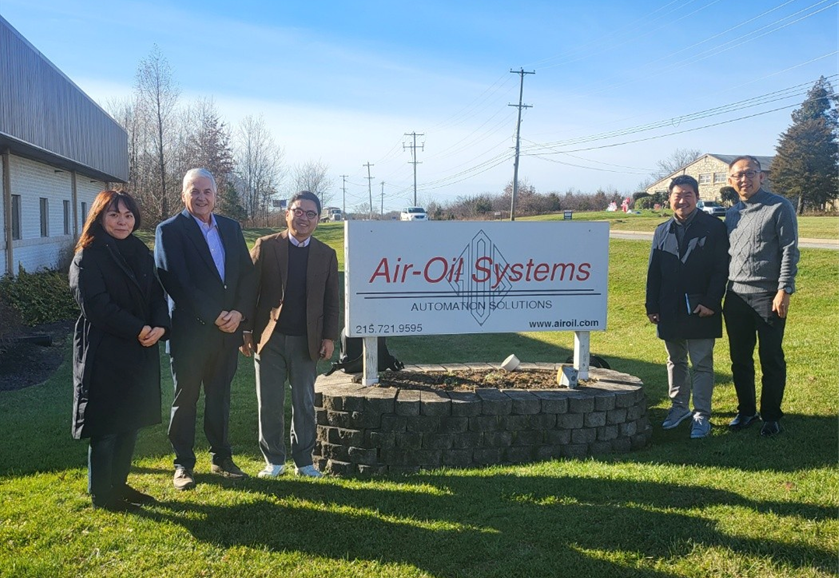 Air Oil Systems, an Aventics/Numatics distributor since 1971 was presented with a sales award for outstanding sales growth in fiscal year 2022.  FY22 performance + 26% above prior year.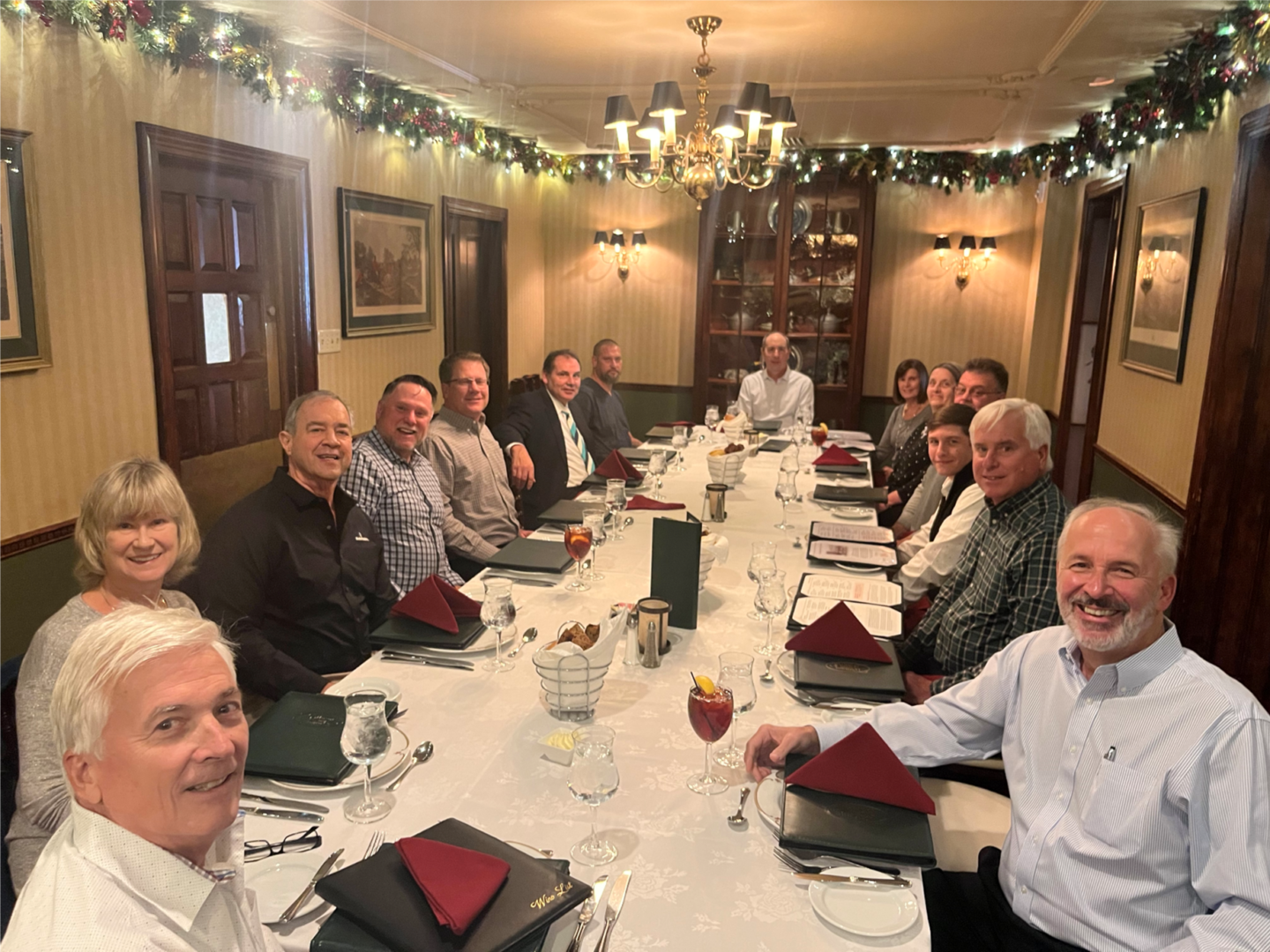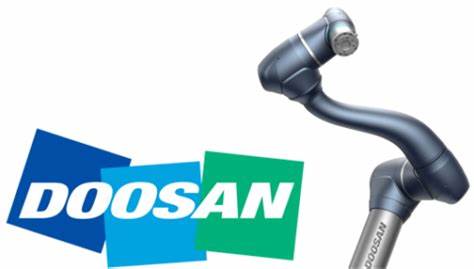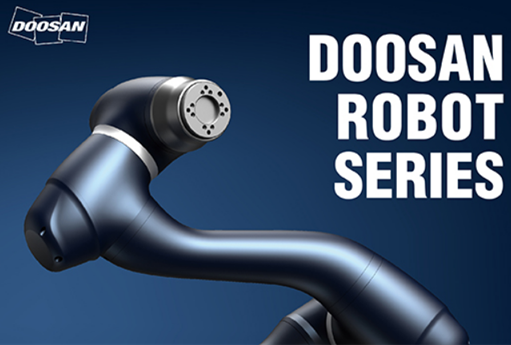 NIASA Electric Actuators from Compact Air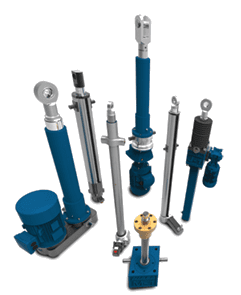 Jacks Screws and Electric Actuators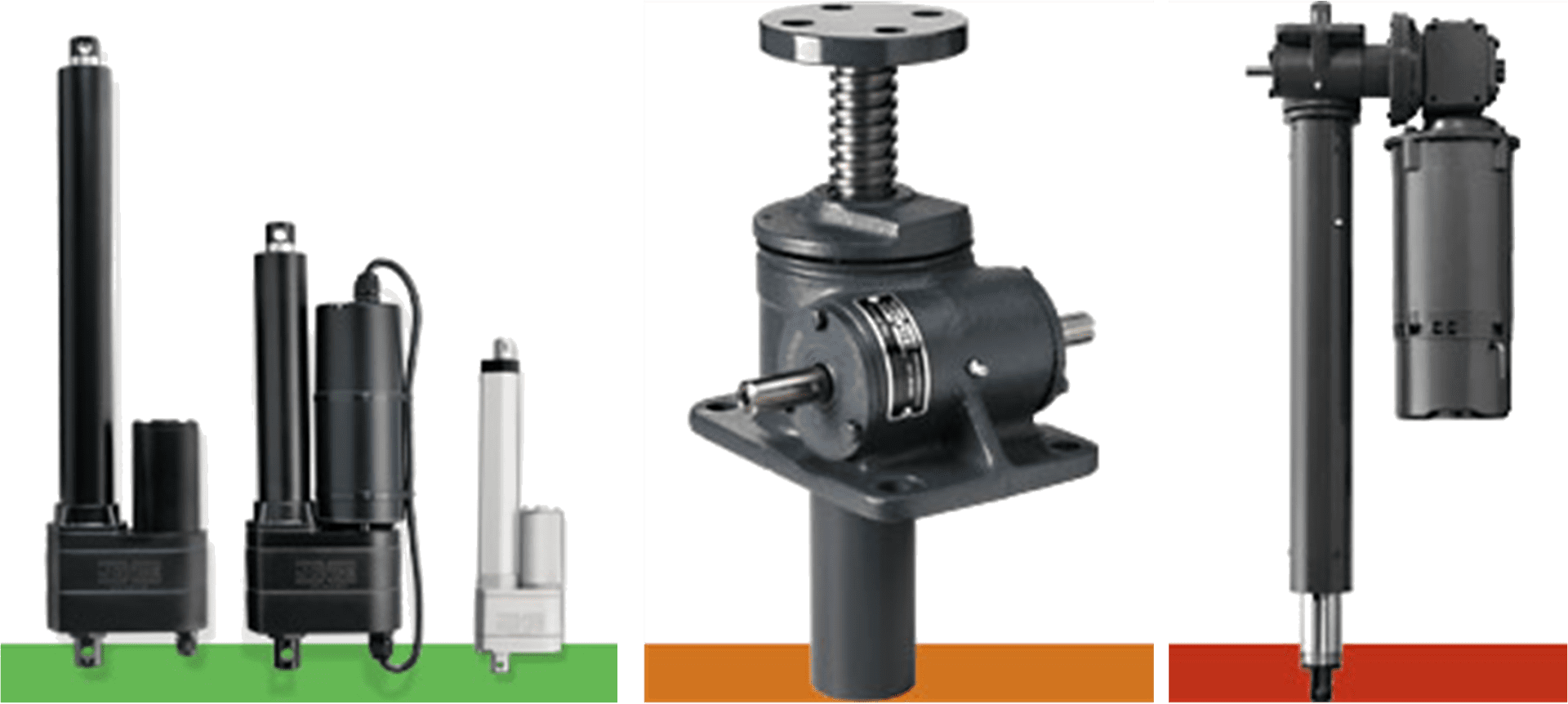 Precision Linear Systems and Electric Actuators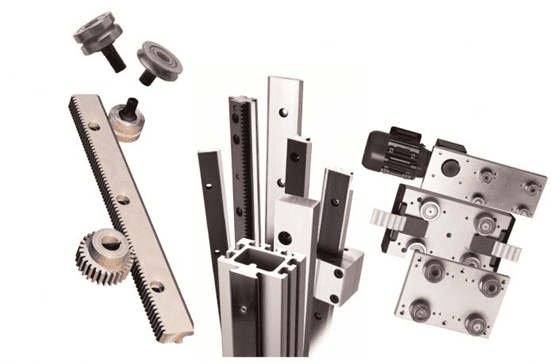 Tolomatic Twin Rail Stage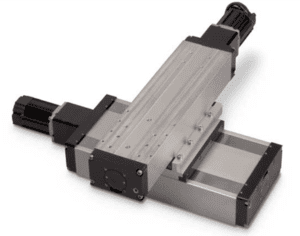 TRS Twin Profile Rail Stage with Enclosed DesignThe TRS Twin profile rail stage with enclosed design is built from the ground up to be highly rigid and very accurate.
Air-Oil Systems Sales Force going Electric... Ebikes.
Announcing the launch of Epson RC+ Express, a new no-code, easy-to-use teaching environment. Epson RC+ features easy-to-learn, block-style robot teaching environment to get new users up and running fast. 

Rotary Index Tables, Zero backlash Rack and Pinion Systems
"Making great machines even greater" LEARN MORE
Apex Gearboxes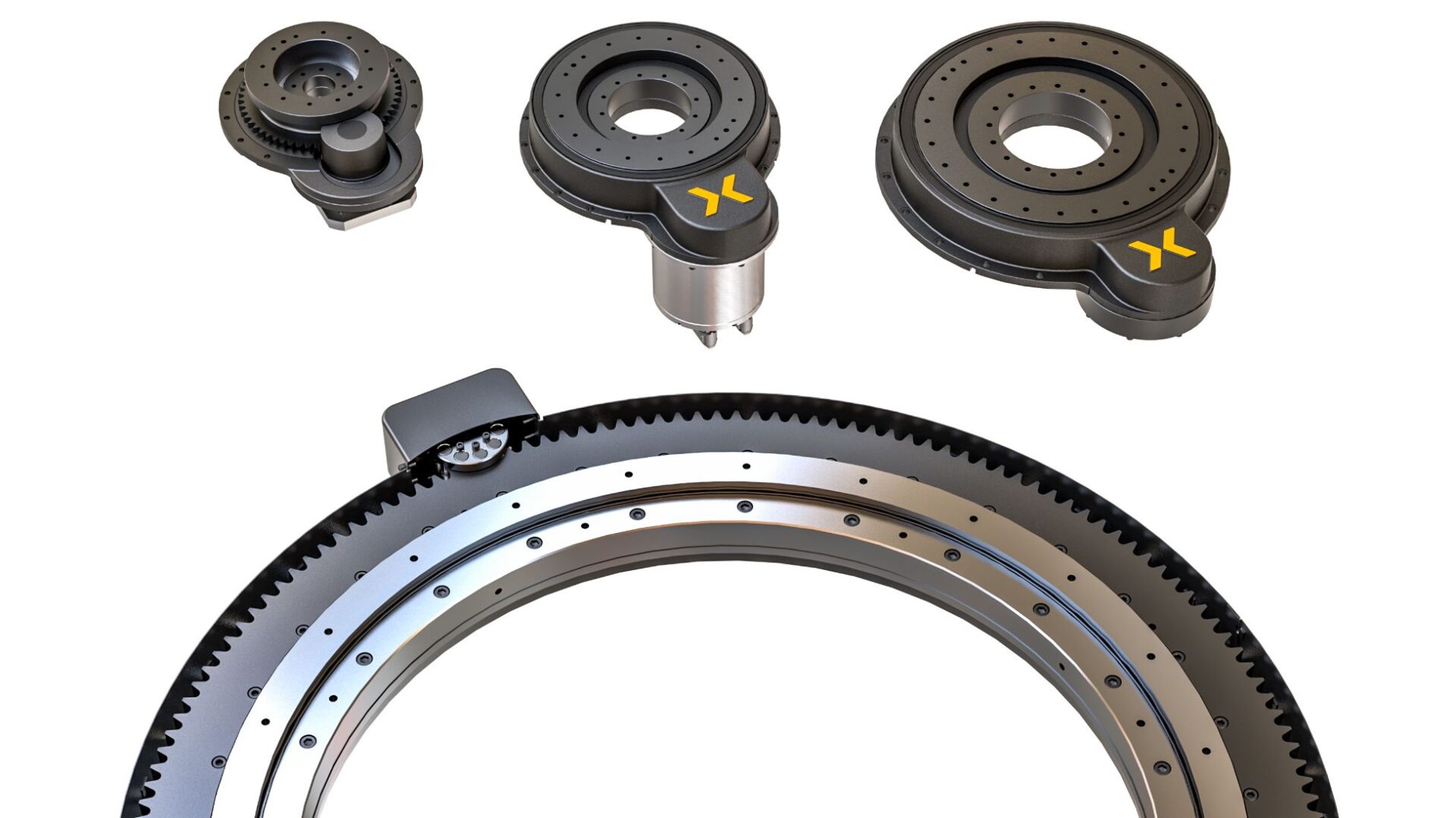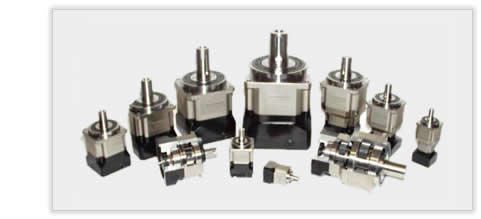 Kyntronics Fluid Motion Control Systems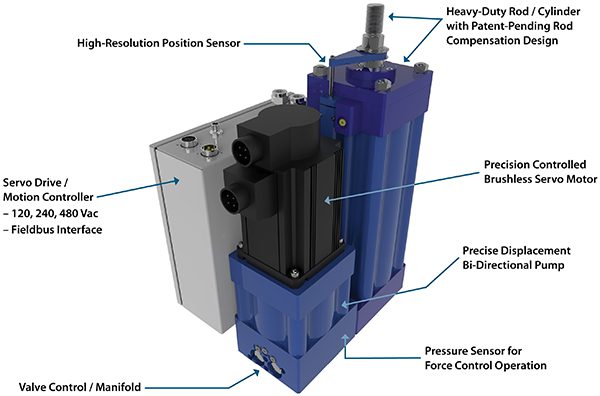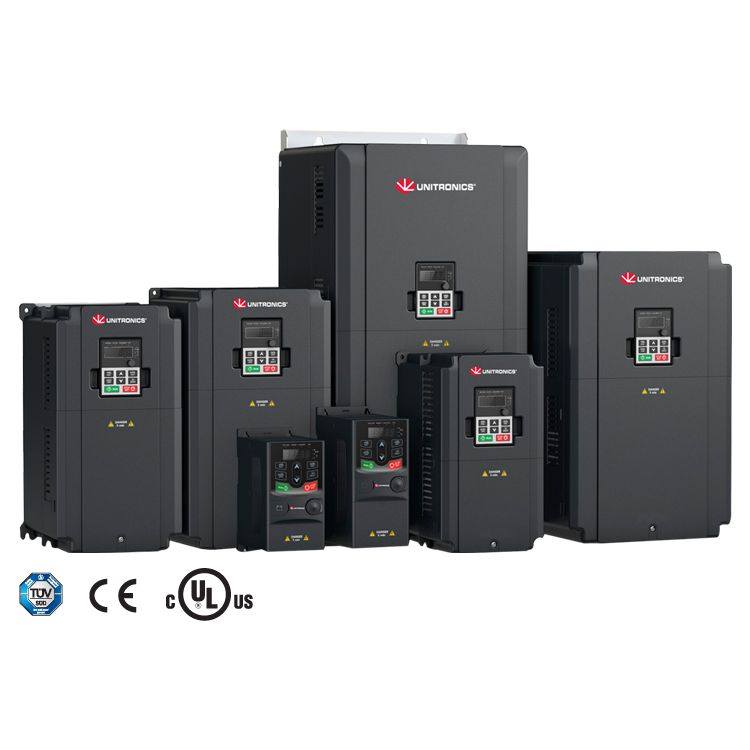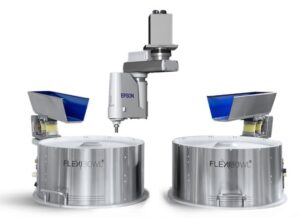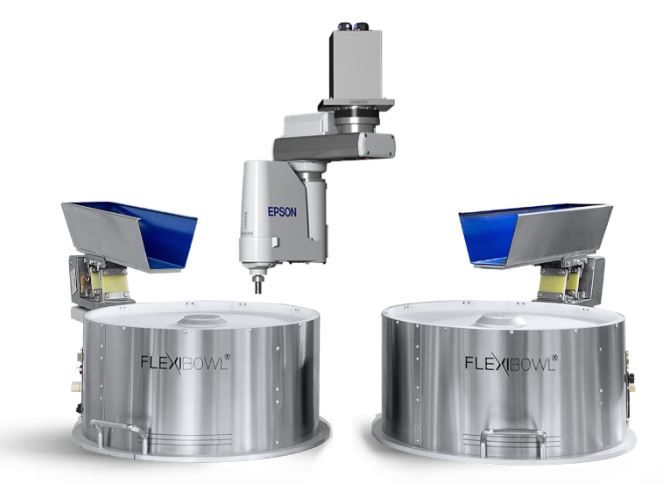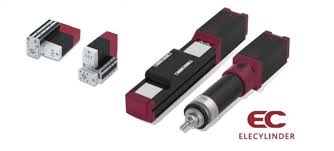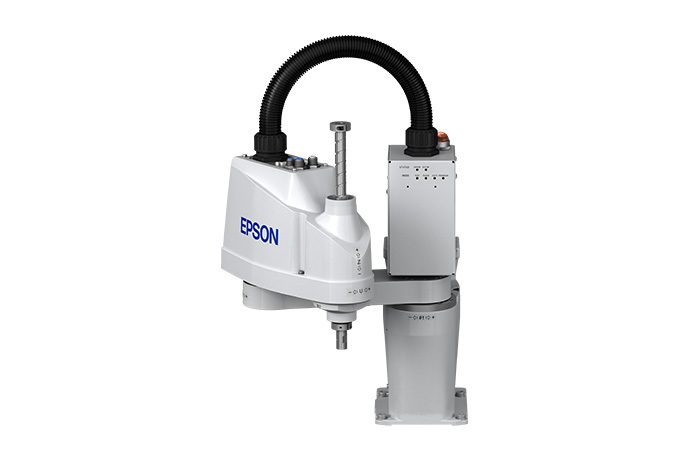 Some Air-Oil Associates dress up to support Children's Hospital of Philadelphia gala Car Show preview.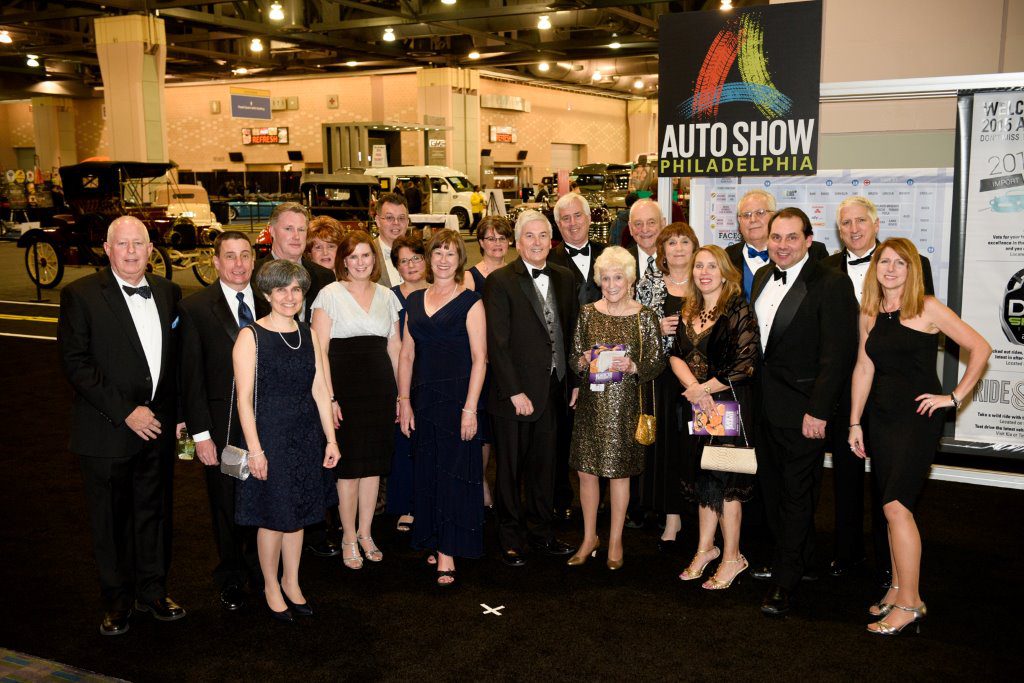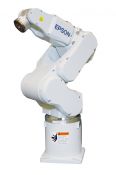 New Product Line up for 2011! Click Image below
The brave souls at Air-Oil Systems take on the ghosts at Philadelphia's Eastern Penitentiary!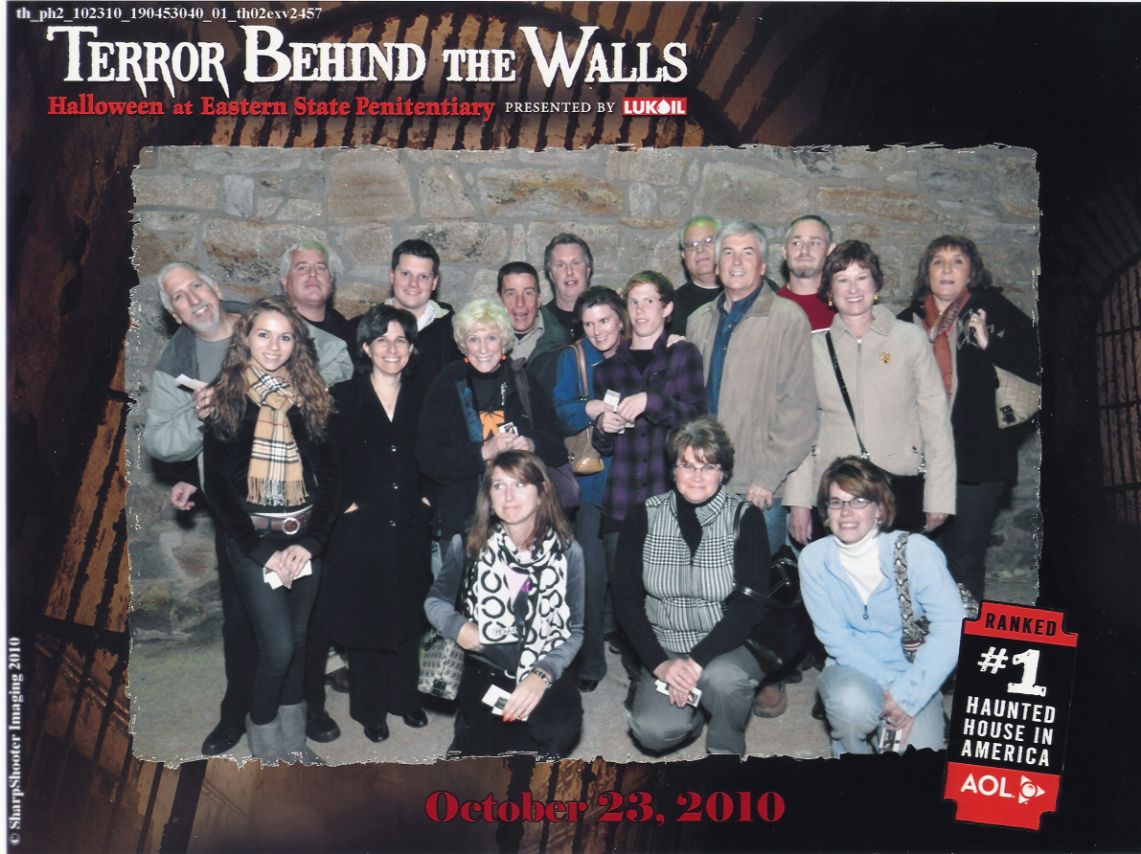 Enfield Technologies provides automation designers with a simple but powerful servo pneumatic control system that expands functionality and lowers the total cost of ownership. Engineering services include application development and support as well as custom product development. Product repair and testing services are also available. Our team is committed to working closely with customers to develop innovative applications and to support all phases of implementation.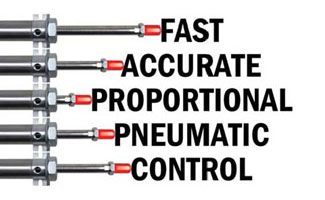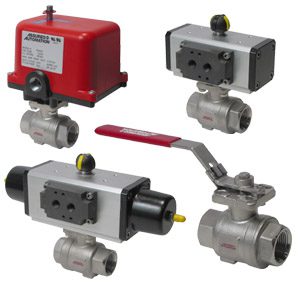 Assured Automation Online Process Valve Configurator and Quoter

Jokab Machine Safety Systems
have proven their Vision, Versatility, and Value for over two decades, with systems that continue to protect workers as well as manufacturers' bottom line. That's how Jokab has created a new industry, an approach to machine guarding that's unmatched and unduplicated. We call it "SAVETY". . . OUR INDUSTRY". You'll call it the right solution when jobs, products, profitability, and lives are on the line.
"SAVETY" is the comprehensive approach to Machine Guarding that only Jokab brings to your operations. Together, we'll create a safer, more reliable, and innovative future for your business

Murrelektronik cables, connectors, and power supplies. Murr is your system supplier: From the control cabinet via the interface active or passive into the field. Murr has a widely diversified product range and can supply you with well-thought-out connector solutions that are made to fit your applications and save you time and money in industrial automation - all from a single source.
Is a factory authorized assembly center for Numatics Fieldbus products. Our field bus enhanced valve manifolds are carefully assembled and tested pneumatically and electrically by skilled technicians utilizing state-of-the-art bus analyzing equipment. You can be certain that your order will arrive on location, on time.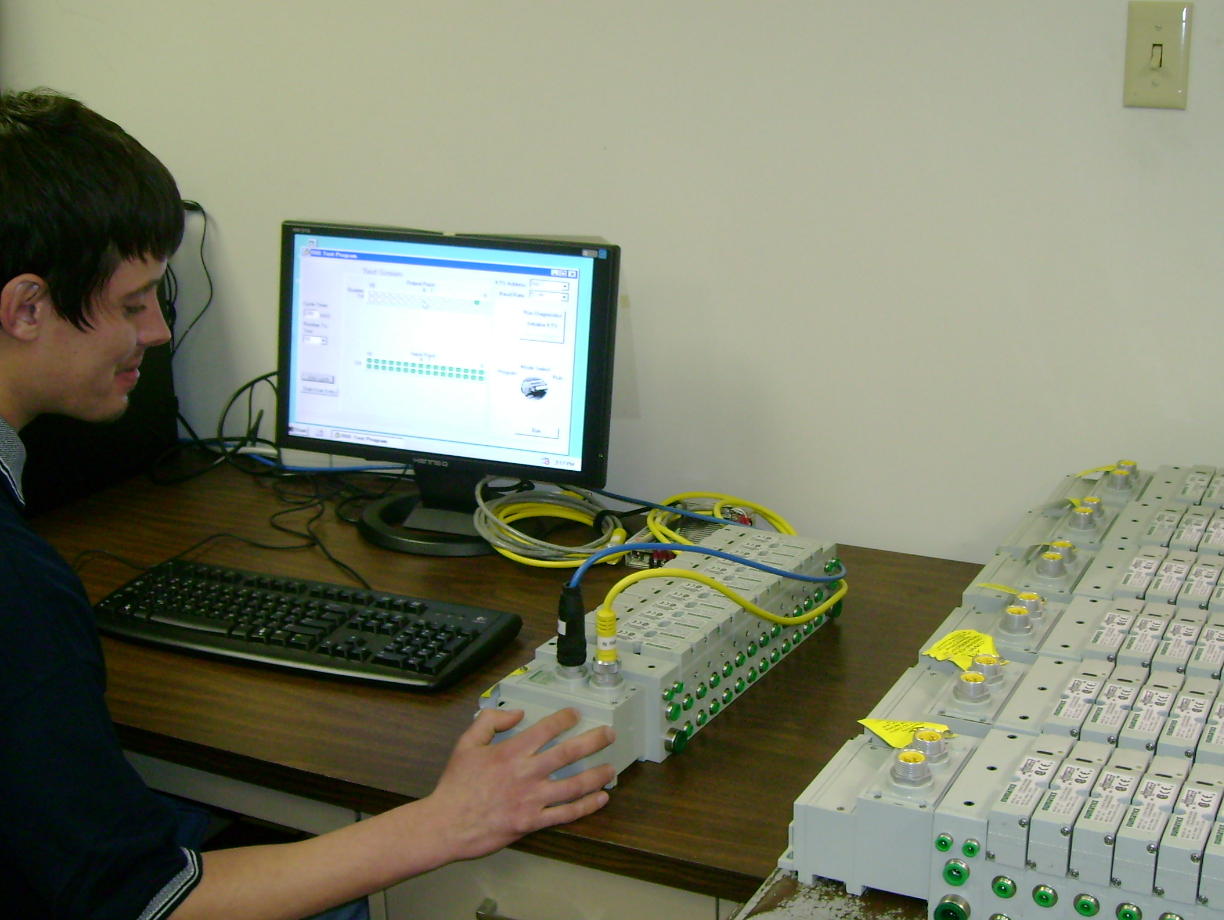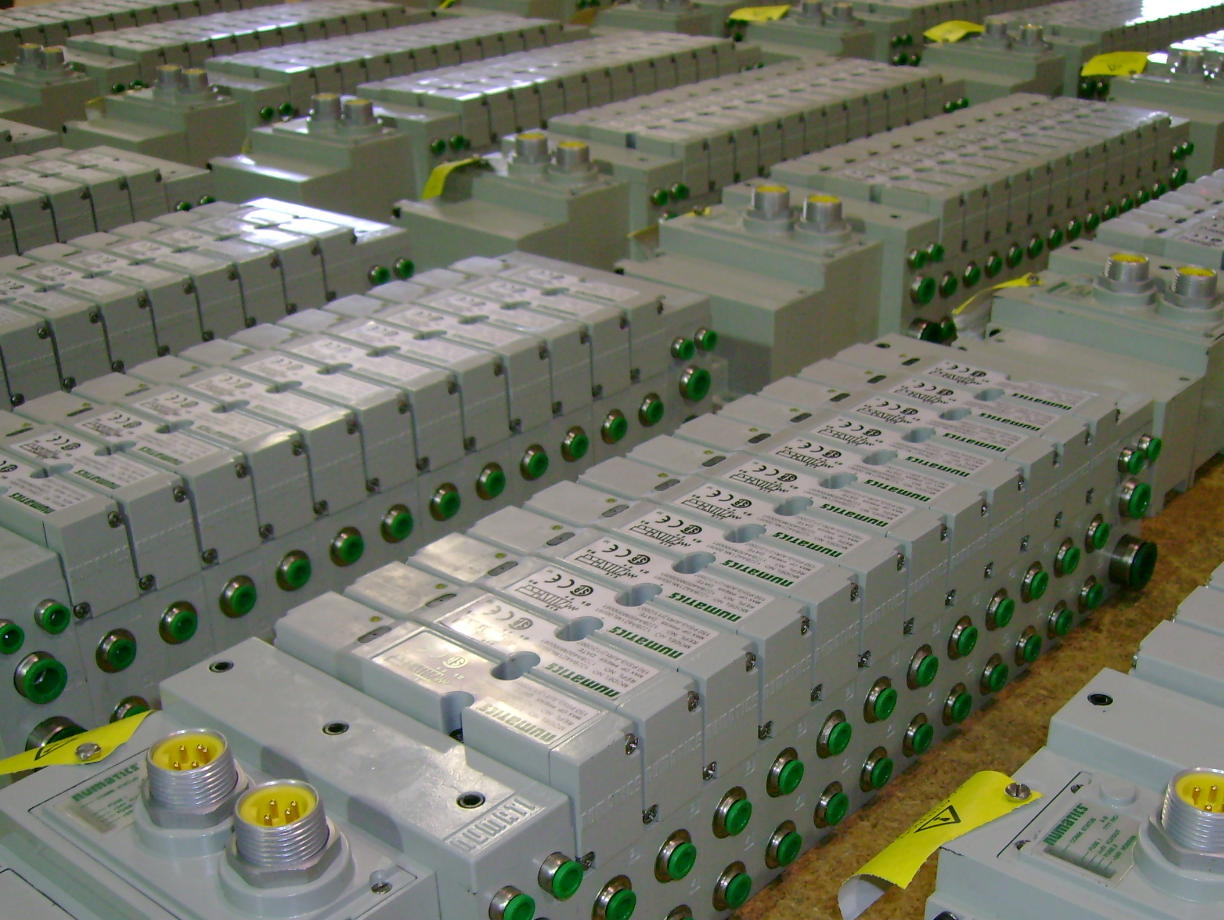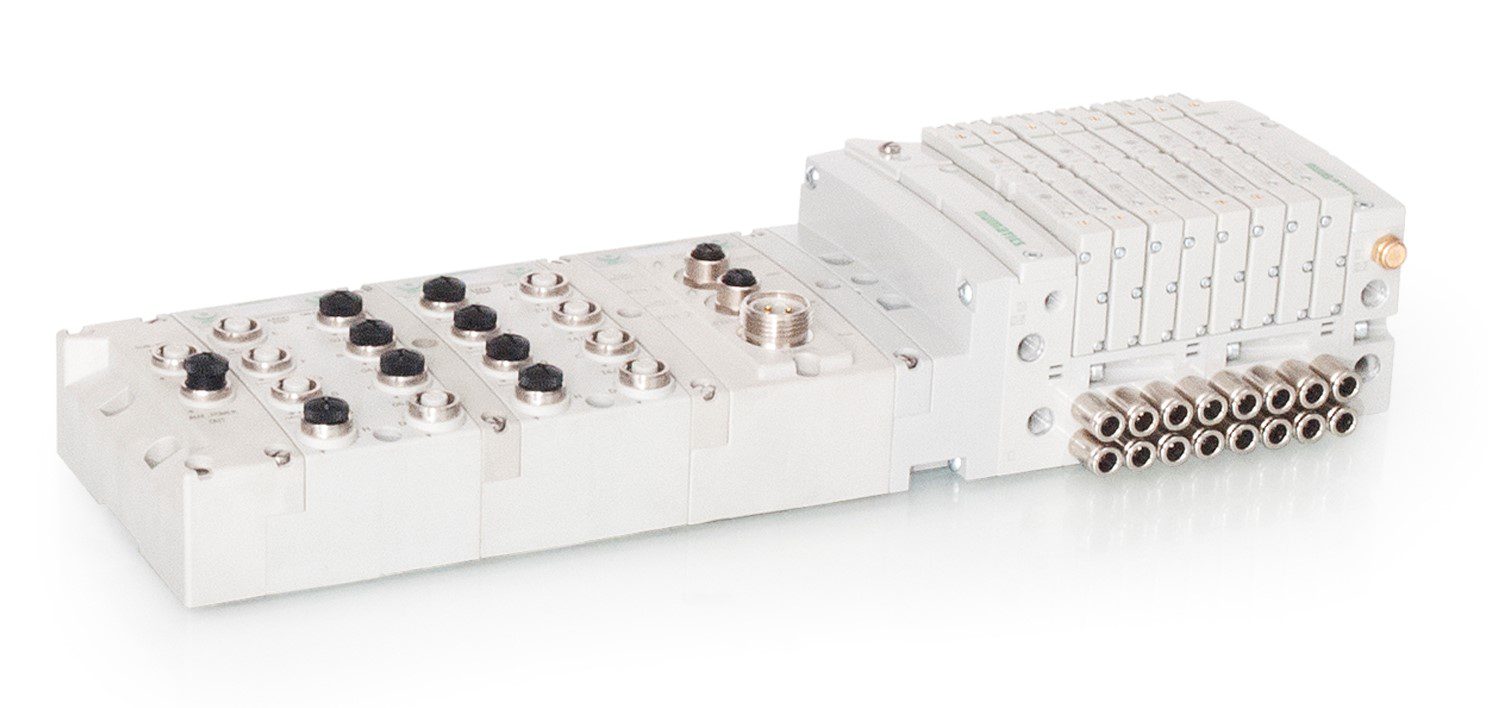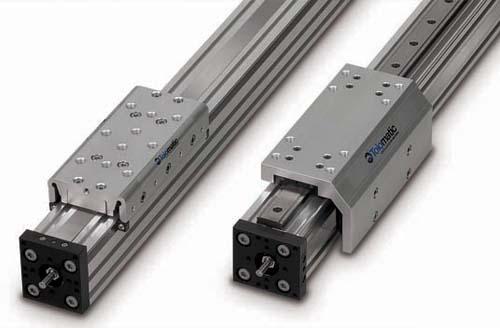 Tolomatic Introduces MXE and MXP Motion Control and Pneumatic Linear Products
MX Products are designed to outlast every rodless actuator on the market
With Tolomatic's ENDURANCE TECHNOLOGY features, the MX actuators set a new standard for durability.
Durable bearings: Profiled rail design uses THK® Caged Ball® technology to reduce friction and extend actuator life. The solid bearing design reduces stress concentration by 59% for optimum performance.
Durable Bands: Strong stainless steel bands will not expand like elastomer (non-metallic) bands, providing reliable sealing over the life of the actuator.
Learn More about MX Pneumatic Actuators
Learn more about MX Electric Actuators