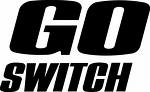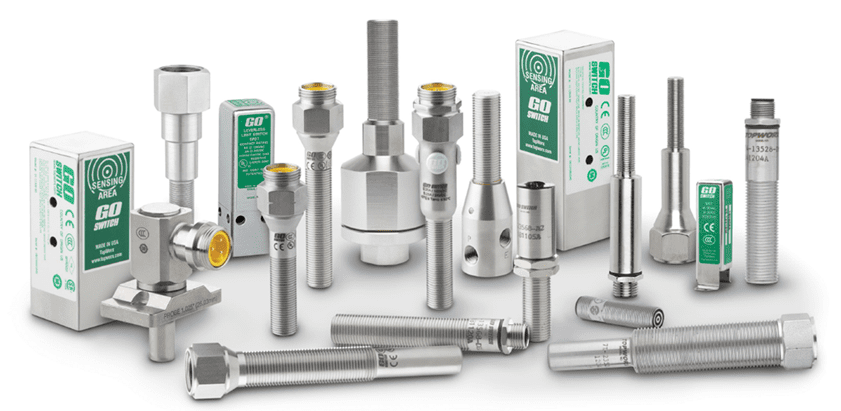 GO Limit Switches.  Built to last in the most demanding conditions
Go leverless limit switches provide reliable, durable position sensing in the most demanding plant conditions. Unlike mechanical limit switches or inductive proximity sensors, GO uses a unique hybrid technology that eliminates wear and tear. As a result, the switches are more dependable and last longer in the toughest applications.
The Go Topworx Difference:
Topworx Go Switches have a one-of-a-kind "leverless limit switch" design that combines the advantages of existing limit switch and proximity sensor technologies. As a result, Go Switches deliver better performance in the most demanding applications.
Go Switch has set the standard for mission-critical position sensing in the automotive, cement, chemical, die casting, food & beverage, hydrocarbon, manufacturing, mining, oil & gas, petrochemical, power generation, pulp and paper, steel & aluminum, tire & rubber, and water & wastewater industries.
Topworx Go Switches last longer in plant conditions that are hot, cold, wet, dirty, abusive, corrosive, and explosive. A wide variety of switches are certified for use in all hazardous areas including Zone 0 (intrinsically safe), Zone 1 (explosion proof), and Zone 2 (non-incendive). With no exposed moving parts and no delicate electronics, Go Switches have been designed to withstand caustics, corrosives, salt water, submersion, physical abuse, vibration, and temperatures ranging from -58°F/-50°C to 400°F/204°C

Go Switch Powerpoint Presentation
Manufacturer: Go Switch by Topworx
Software File
Learn what makes the Go Switch the most reliable switch in the most demanding industrial applications
[ Download ] (21722kb)

All about GO Switches
Manufacturer: Go Switch by Topworx
Software File
This Power Point presentation explains how GO Switches operate
and why GO Switches perform better in extreme environments.
[ Download ] (3828kb)

Hazzardous Location Classification Descriptions
Manufacturer: Go Switch by Topworx
Software File
This charts explains the conditions that can exists and the classifications for hazardous locations in industrial environments
[ Download ] (93kb)