Kyntronics EHAs are an excellent alternative to hydraulic actuator systems or high-force Electro-Mechanical Actuators. The all-in-one EHA design efficiently converts electrical energy to mechanical power, resulting in a cost-effective, compact actuator package that produces high force on demand.
The high-efficient EHA only consumes power on-demand
Eliminates costly and inefficient hydraulic infrastructure components
The all-in-one design prevents fluid escape, is industrially rugged and suitable for clean environments
Precisely controls position, force and speed for up to 160,000 Lbs (267 kN) of load requirements
Kyntronics EHA Features:
All-in-one design incorporates the motor, pump, valving, cylinder and drive amplifier into a single compact package.
High energy efficiency by utilizating the power of hydraulic conversion and power-on-demand operation.
Use of a Brushless servo motor & electronics provides precise control of actuator position, force and speed.
Accepts a range of input voltages (both AC and DC).
High force output in a small package.
Holds position without a brake.
Quiet yet robust.
Environmentally safe with leak-prevention design and no hydraulic hoses required.
Customizable to best fit your application requirements.
Simple setup and integration with common networks, including CanBus, Ethernet, Modbus and others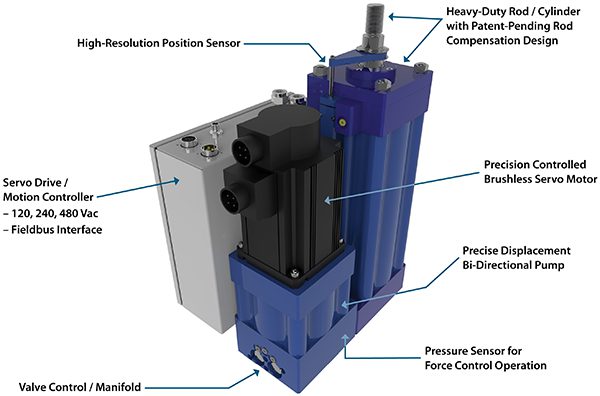 WARNING:  "These products can expose you to chemicals which are known to the State of California to cause cancer.  For more information go to www.P65Warnings.ca.gov. "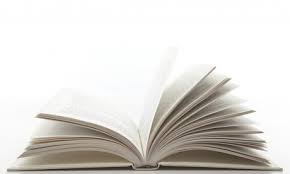 OEM Actuator Specifications
Manufacturer: Kyntronics
Literature
Kyntronics OEM series actuators Specifications
[ Download ] (2032kb)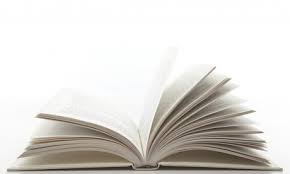 Kyntronic High Speed Actuators
Manufacturer: KyntronicsLiterature
High Speed Actuator Specifications
[ Download ] (325kb)