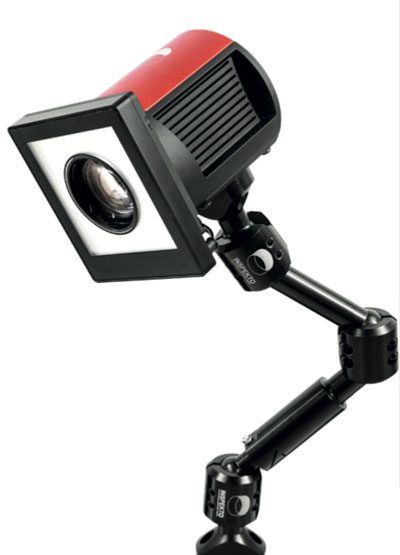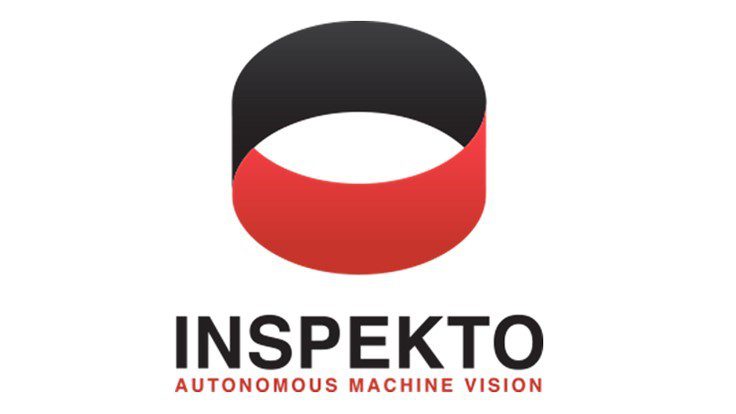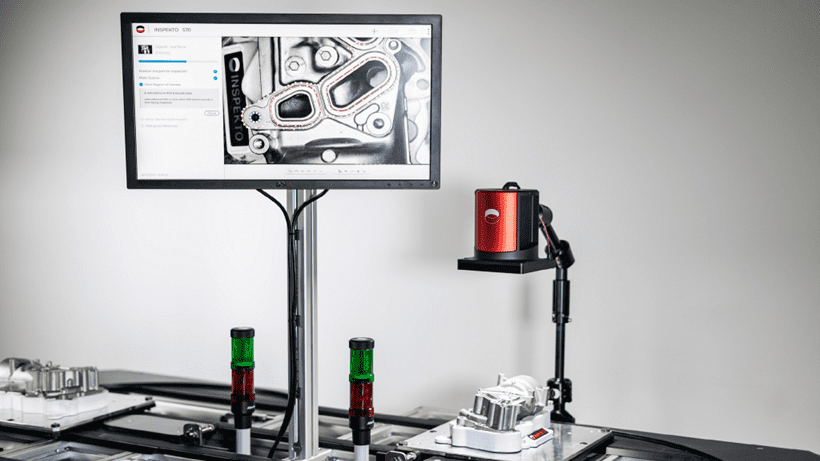 Inspekto Industrial Vision Inspection System
At the heart of the Inspekto S70 System is the Plug & Inspect™ technology, merging Innovative AI based computer vision, deep learning and real-time SW optimization technologies .
Ready-to-Go and out-of-the-box visual QA system
45 min from box to Ops
No expertise required
No defective items required, just 20 good references
Self-adjustment of optics
Special Offer Only $17995 Complete with Camera, Cables, Lighting,Controller,Software, Mounting. Nothing else to buy...