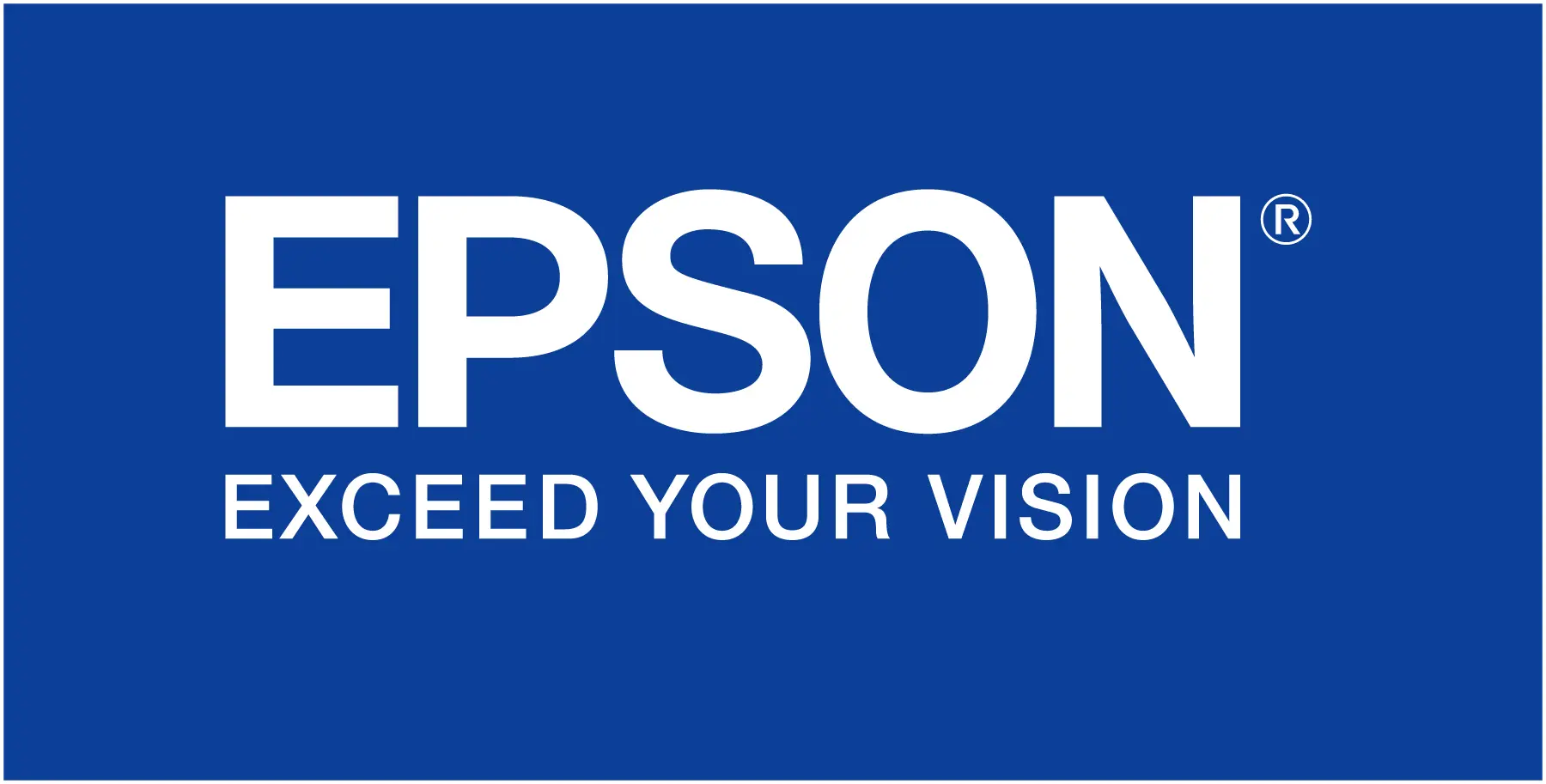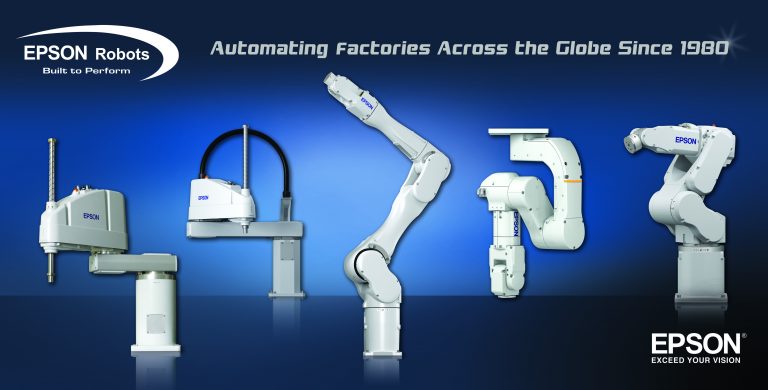 Epson's Award-Winning Lineup of SCARA Robots
Leading the Industry
Providing customers with the power of choice has made Epson the #1 SCARA Robot manufacturer in the world.
With more than 300 models, Epson has the right robot for your application.
Sizes range from 175 to 1,000 mm in reach
Payloads up to 20kg
Repeatability down to 5 microns
Express Software by Epson SCARA Robots
Epson Express software makes it easier than ever to program your All-In-One SCARA robot.
Use the links for more information, user manual and FREE software downloads.